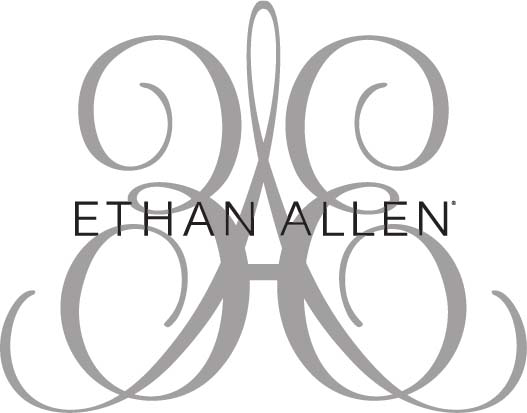 ---
Dates will be updated 1 week after placing orders and are subject to change.
Delivery trucks may already be full 1 – 2 weeks from today.
To schedule delivery, please call 813.609.3866, or email our delivery department.
HOURS: Tues – Fri: 7AM – 3PM, Sat: 8AM – Noon
For all other order information, please contact your design center.
Brandon Design Center: 813.621.7585 / Citrus Park Design Center: 813.920.9696